Cultivate 19
All hands were on deck for the Cultivate 19 trade show in Columbus Ohio, July 13 through the 17th. ProSource plus exhibited under Lynx Associates, the manufacture's rep for ProSource Plus, and Theriealt and Hachey peat moss. We filled our 6 unit booth space with Coir, Canadian Peat, and our fantastic growing mixes. If you were attending the show as a grower, the Lynx Associates booth had every possible combination of growing media. It was a dream display if you were searching for a growers potting blend!
If you couldn't make Cultivate 19, here's are virtual booth!
Coir Users, Check Out Our Royal Pith XC
Our Royal Pith got a lot of attention at cultivate 19. Here's why: This fast expanding product yields up to 18 litres plus per Kg of a loamy coir product that crops love. We can provide quantities from pallets (in stock in our warehouse) to full container loads. Once growers and soil blenders try this product, they want nothing else. Royal Pith is extremely clean, very low sand content for maximum expansion.
ProSource Plus Engineered Soiless Growing Media
At our Virginia facility, our bark, bark mixes, and blends with additives are popular with growers throughout the east coast. Our secret aging methods create growing media chock full of nutrients and bio activity. We make our blends in various water retention models to create exactly what you need for success! It was great being able to showcase our fine grower mixes at Cultivate! See our products list for more info.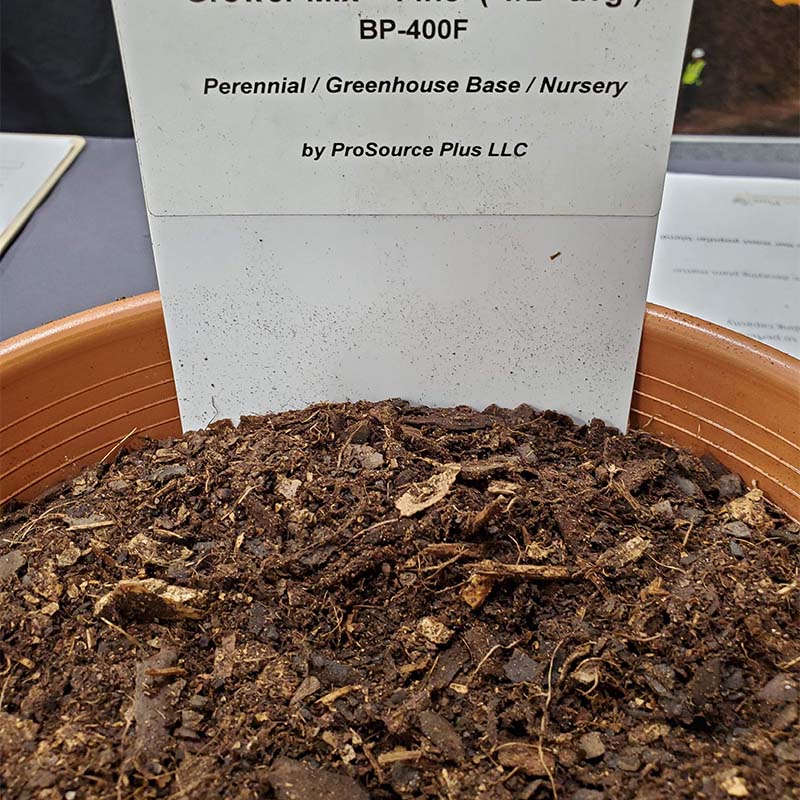 Need Peat?
We can help you here! T&H Peat has just completed an entirely new, state of the art factory with a baling machine that will knock your socks off! The Titan Tower 110s are the newest product in the T&H Line and it comes straight off the Willem's Baler. You can get any of your T&H Peat specialty blends in these uniformly compressed bales. You can also still get your 55's and your 3cu ft bales too!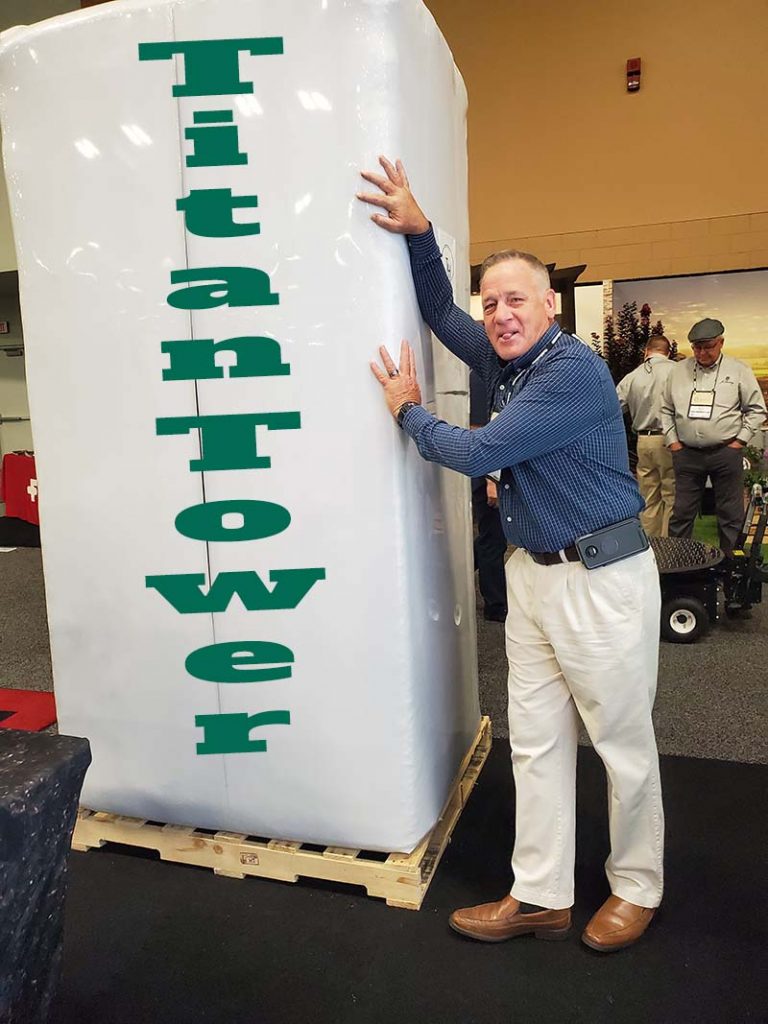 Cultivate 19 was a great place to see every product under the sun that involves growing. We're happy we got to show off our product line and hope you got to place your orders at the show. If not? Please call us and we'll get you in touch with the technical sales rep in your area! ProSource Plus services the entire East Coast from Maine to Florida. Let us be the "root to your success"
Gallery of Our Show Pictures