Take your growing experience to the next level with ProSource Plus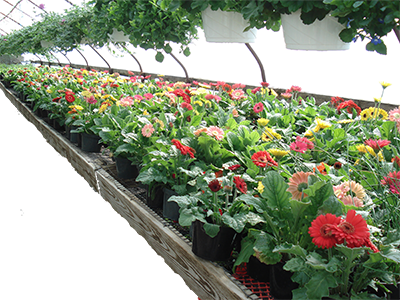 Our mission is to provide our customers with potting mixes, bark and coir that will make life easier, saving you time and money on inputs while fostering healthy root growth and vibrant plant health. We've got the technical help you need, service and communication you can count on, and on time deliveries to your door.
It's your customer that counts
We want your customer to be irresistibly drawn to your product, thrilled with their purchase and for your plants to thrive in their care. ProSource Plus potting blends will serve your products even after sale, making it simple for your customers to easily maintain the beauty of their plants.
ProSource Plus serves the Eastern US with delivery services you can trust
We've got logistics down and you'll get your mixes on time and with great communication about your load.
We offer full walking floor truckloads, dump services, totes and bags.  Just place your order and we handle the rest.
Scroll down for more info
Pine Bark
If you blend your own mixes, we can provide you with quality aged and graded Virginia pine bark,  ready for use in your own grower mix recipe.  Shipped from our facility in Virgina in walking floor truckloads or dump truck.  Click the leaf for more info on our pine bark products. 
Base Blends
Our base blends are alive with healthy naturally occurring bio activity and will be an asset should you choose to amend further with your own inputs.  Available in textures coarse to fine. Click the leaf to learn more about our base nursery blends
Amended Grower Blends
Our amended blends have just what you want to grow successfully.  We've engineered successful potting mixes that are ready for your perennials, hanging baskets, even greenhouse crops. Click the leaf to learn more about our amended grower blends
Bulk Coir Shipped Direct
Take the stress out of growing with coir. We can ship bulk to your door and we have plenty of options for you.  If you need pith, chips, or a custom combination,  ProSource Plus is your best source. We've got pallets of coir block, or expanded coir in totes or bags.   Click the leaf for more info on ProSource Plus coco coir products
Contact us today and tell us about your operation
We've got a talented technical sales team, ready to help you grow.  Lets chat about what ProSouce Plus can do for you!